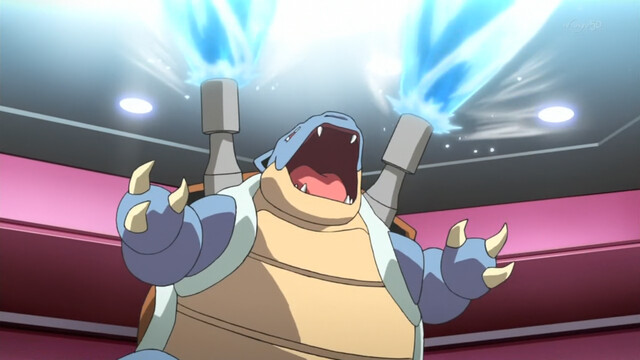 Hi Nexus Mutants. Following the recent forums discussions, some community members got together to discuss and propose the following :
We would like to propose the transfer of 8,000 ETH from the Capital Pool to the Community Fund. Transferring these funds will add value to the mutual and its members in a number of ways:
Providing liquidity for wNXM / ETH LP on Uniswap v3
Decrease MCR%, allowing the mutual to retain earnings and premiums
Funding new grants, encouraging growth and development
Conducting other services that would benefit the community
In order to provide liquidity, we will have to exchange ETH for wNXM. We believe this should only be done up and until book value. Exchanging ETH for wNXM above book would destroy value for the mutual, whereas doing so below book will increase the ETH each NXM token "owns", adding value to members.
We propose the transfer of 8,000 ETH to the Community Fund multi-sig.
A direct effect will be the drop of the MCR(%) to ~95% ((162,425 - 8,000)/ 162,425). This will allow new cover premiums and investment returns to begin accruing to NXM members again. Currently all of these profits are being arbitraged away by bots when MCR% briefly goes above 100%.
Due to the multiple value-adds described above, we believe this proposal will result in both immediate and long-term benefits for the Nexus members and support continued sustainable growth.
This proposal is up for discussion and will go live on governance soon.
Special thanks to the members that contributed @dfmerin @Dopeee @Melvin @Muir @thinkflexible @DeFi_Dad @vincentj