Hey everyone – so this is Tyler Ward from BarnBridge. I said a while ago I was going to come in and add to this proposal but I actually talked to Travis/Defi Dad and he had a 2nd proposal for how Nexus could use our SMART Alpha product so I wanted to consolidate it.
To start, this conversation started in reference to this Forum post and then resulted in me lurking in your Discord about on what the feedback would be:
This is where this thought process originated for reference:
"Community Fund - DPI INDEX Proposal" ← this was the name of the proposal.
You can find out more about SMART Alpha here: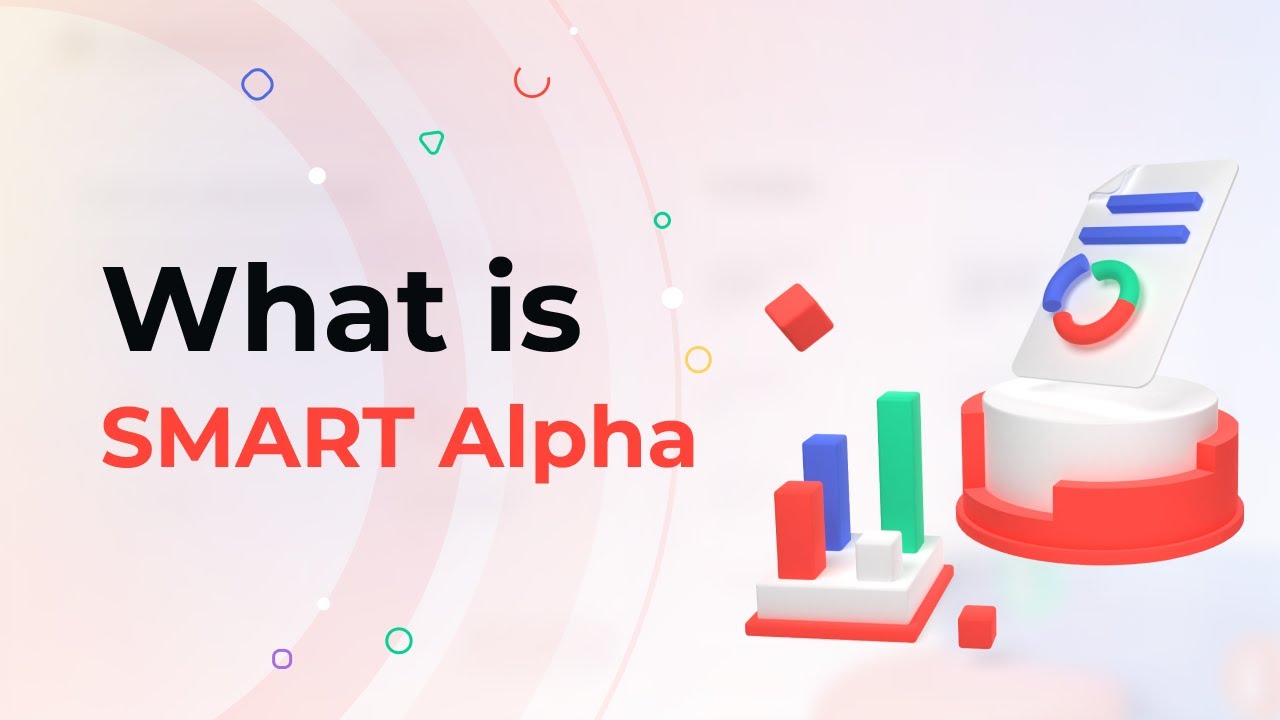 Or you can watch Defi Dad's longer explainer here:
A bigger long term conversation is figuring out how we may even be able to use SMART Alpha for re-insurance of some of your pools with the deepest liquidity but I don't think either of us are there yet in the short term. Maybe in a few years from now with the growth of defi these things will be possible.
The first proposal is in response to the DPI purchase by your treasury.
Background & Problem
Based on this conversation it seems like a ton of the community is apprehensive about adding DPI via purchase from the treasury.
I was approached by one of the larger 5 Defi funds (I am pretty sure they are an investor in Nexus Mutual) who said they would take the junior side if your treasury took the senior side. In other words, they want to be levered long the DPI and you, in return, would have covered downside protection.
I merged background and problem because I think you are more aware as a community of the feedback on this proposal so we don't need to get too deep into details vs. us offering a solution that you also may not like, which I would understand. I don't want to sway or sell you on your decision, more I want to inform/educate you that this is an option.
Solution: A SMART Alpha pool for DPI is already deployed, the basis for the peg/unit of account can be ETH or USDC. The fund said they would take either one. In the scenario that one of you removes from the pool (Nexus's treasury or the fund) you'd both be spot long on the position of holding the DPI. I think realistically if they matched you on your deposit you'd have 35% downside protection while still being long the asset since this isn't a short position. This is naturally less risky than being spot long the position.
The second is in response to the my conversation with Defi Dad about giving WNXM more utility.
Background
So Nexus Mutual has a capital pool of $537,634,280 (129,446 ETH).
The native token which aligns the incentives of NXM stakers (underwriters) and those seeking cover who can pay in ETH or NXM.
The bonding curve of NXM works basically like this: the larger the capital pool (due to ETH deposits when buying NXM or from ETH or NXM deposited to buy cover, the price of NXM/ETH moves up the bonding curve. If the Capital Pool is shrinking due to a lack of covers bought or folks selling NXM to withdraw ETH, the price moves down along the bonding NXM/ETH bonding curve.
So the "book value of NXM" is currently locked at 0.0382 ETH. And there are no bonding curve redemptions so the mutual can maintain a healthy book value ratio of 1.6:1, reflecting some historical numbers from the traditional insurance industry. (Book Value Ratio = NXM Market Cap / Capital Pool Size)
Now if you own NXM, you own a claim on the capital pool of ETH.
Problem
Today, WNXM is a freely trading ERC20 token that is intended to remain pegged to NXM. Any NXM holder can wrap/unwrap WNXM and so WNXM has become a proxy of the "true price" of WNXM but clearly there's a market misunderstanding of the capital pool of ETH backing NXM.
WNXM today trades near 0.014 ETH while NXM based on the bonding curve is locked at 0.0382 ETH.
Solution: A SMART Alpha pool for WNXM/NXM or WNXM/ETH pool where those who wish to remain long WNXM can bet with leverage on WNXM returning to peg with NXM vs those who wish to protect / hedge against the WNXM peg in the future. I believe the WNXM/ETH pool would be most popular because it's the number the community fixates on and wants to see grow so their claim on ETH grows larger.